Heating Services In and Around Las Vegas
Embrace Comfort in the Chilly Nevada Winters
Nevada winters might be known for their stunning desert landscapes, but they can also bring about surprisingly cold temperatures. Don't let the chilly weather catch you off guard! At Silverado Mechanical, we understand the importance of a properly functioning heating system when the thermometer drops. Our mission is to ensure your home remains a warm haven, shielded from the cold winds that sweep through the region.
Heating Repair: Breathe Life Back into Your System
Is your heating system acting up? Don't worry – our experienced technicians are here to diagnose and remedy any heating issues you might be facing. We specialize in swift and effective heating repair services that cover a wide range of problems. From malfunctioning thermostats to strange noises emanating from your furnace, we've got you covered. Our team knows the ins and outs of various heating systems, making sure your comfort is restored in no time.
Heating Replacement: Upgrade to Ultimate Warmth
Sometimes, a heating system might have reached the end of its journey. If your current system is outdated or irreparable, Silverado Mechanical offers top-quality heating replacement solutions. Our team will guide you through the process of selecting a new system that perfectly fits your home's needs. With energy-efficient options and cutting-edge technology, you'll not only experience improved comfort but also lower energy bills.
Why Choose Silverado Mechanical Heating Services?
Expertise: Our technicians are certified and experienced in handling a wide array of heating systems. No issue is too complex for us to tackle.
Local Knowledge: We understand the unique heating challenges posed by Las Vegas and Mesquite winters. Our solutions are tailored to address these specific needs.
Promptness: We know that a malfunctioning heating system can't wait. That's why we prioritize quick response times to get your comfort back on track.
Transparency: You'll receive clear explanations of the issue at hand and the proposed solutions. No surprises, just honest service.
Your Comfort is Our Priority – Contact Us Today!
Don't let the cold weather take away your comfort. Whether you're in need of heating repair or heating replacement in Las Vegas and Mesquite, NV, Silverado Mechanical is here to serve you. Trust us to keep your home warm and cozy all winter long. Contact us today at your earliest convenience to schedule your heating service!
OUR SOUTHERN NEVADA LOCATIONS
TESTIMONIALS
HEAR IT FROM OUR SATISFIED CUSTOMERS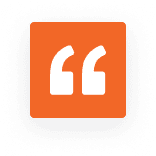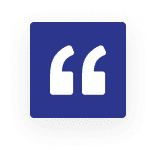 Called to book prepaid fall service on HVAC system. Receptionist extremely accommodating. Very quick and easy to work with. Knew exactly what I needed. Nice to work with knowledgeable companies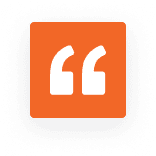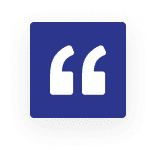 Larry was right on time, very profession, found our fan hood problem & fixed it !! We will keep Silverado Mech on our "Good List" Thank U very much !!