Master Your Home Comfort
Whether you're looking to set the perfect temperature, create energy-saving schedules, or troubleshoot minor issues, our user guides are here to assist you. Each guide is designed to simplify your thermostat experience, making it easier for you to maintain ideal comfort and efficiency in your home.
Browse through our selection of user guides to find the one that matches your thermostat model, and unlock the full potential of your climate control system.
OUR SOUTHERN NEVADA LOCATIONS
TESTIMONIALS
HEAR IT FROM OUR SATISFIED CUSTOMERS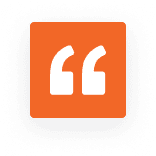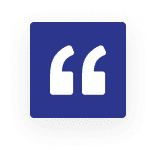 Called to book prepaid fall service on HVAC system. Receptionist extremely accommodating. Very quick and easy to work with. Knew exactly what I needed. Nice to work with knowledgeable companies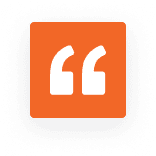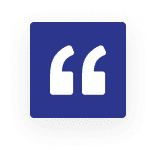 Larry was right on time, very profession, found our fan hood problem & fixed it !! We will keep Silverado Mech on our "Good List" Thank U very much !!