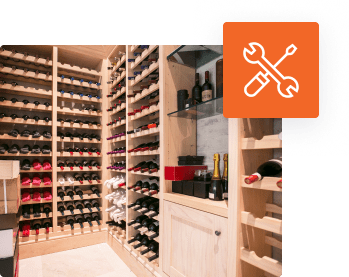 WINE CELLARS & WINE ROOMS
Your cherished wine collection deserves nothing but the best. Our Wine Cellar Climate Control service is your ticket to preserving and enhancing the flavors of your favorite vintages. At Silverado Mechanical, we understand that each wine is unique, just like your taste. Our expert team will work closely with you to create a tailored climate control solution.
Temperature Contro

l: Ensure your wine matures gracefully with precise temperature regulation.

Humidity Management

: Prevent cork dryness and label damage with customized humidity

control.
Air Quality

: Keep your wine breathing with optimal ventilation systems.
Ready to dive deeper into the world of wine cellar climate control? Click here for more in-depth information on how Silverado Mechanical can elevate your wine experience.
In the digital age, your network server room is the heart of your operations. Don't let overheating equipment and fluctuating humidity levels disrupt your business. Silverado Mechanical's Server Room Climate Control service ensures that your critical data stays secure and your systems run smoothly.
Temperature Precision

: Maintain optimal server temperatures for peak performance.

Humidity Control

: Protect sensitive equipment from moisture-related damage.

Energy Efficiency

: Save on operational costs with energy-efficient solutions.

Remote Monitoring

: Keep an eye on your server room from anywhere, anytime.
Ready to explore the intricacies of server room climate control? Click here to learn how Silverado Mechanical can safeguard your business.
Why Choose Silverado Mechanical?
At Silverado Mechanical, we're more than just experts in climate control. We're your partners in creating tailored solutions that suit your unique requirements. With years of experience and a passion for perfection, we've earned our reputation as the industry's best.
Personalized Solutions: No two projects are the same, and we pride ourselves on crafting solutions tailored to your needs.
Expertise: Our team of experts combines technical prowess with creativity to provide the best results.
Reliability: Count on Silverado Mechanical to deliver on time and on budget, every time.
Customer Satisfaction: We measure our success by your satisfaction. Your happiness is our priority.
Ready to Take Control of Your Environment?
Don't wait any longer to create the perfect climate control solutions for your wine cellar or server room. Contact us today and let Silverado Mechanical be your partner in achieving the ideal environment for your unique needs.
WHY CHOOSE US
THE SILVERADO ADVANTAGE
AROUND-THE-CLOCK ASSISTANCE
Emergencies don't follow a schedule, and neither do we. At Silverado Mechanical, we provide 24/7 emergency service with no overtime charges to ensure your comfort isn't compromised, no matter the hour.
SPECIAL OFFERS
We believe in delivering not just quality service but also exceptional value. That's why we regularly feature exclusive offers designed to give you the best HVAC solutions at unbeatable prices.
EQUIPMENT WARRANTIES
Investing in your comfort should never be a gamble. With our robust equipment warranties, you can rest easy knowing that your investment is protected and your peace of mind assured.
QUALITY YOU CAN TRUST
At Silverado Mechanical, quality isn't just a buzzword – it's the cornerstone of all we do. Our team prides itself on delivering work of the highest caliber, ensuring your satisfaction with every job.
IN THE SPOTLIGHT
SOUTHERN NEVADA'S GO-TO HVAC TEAM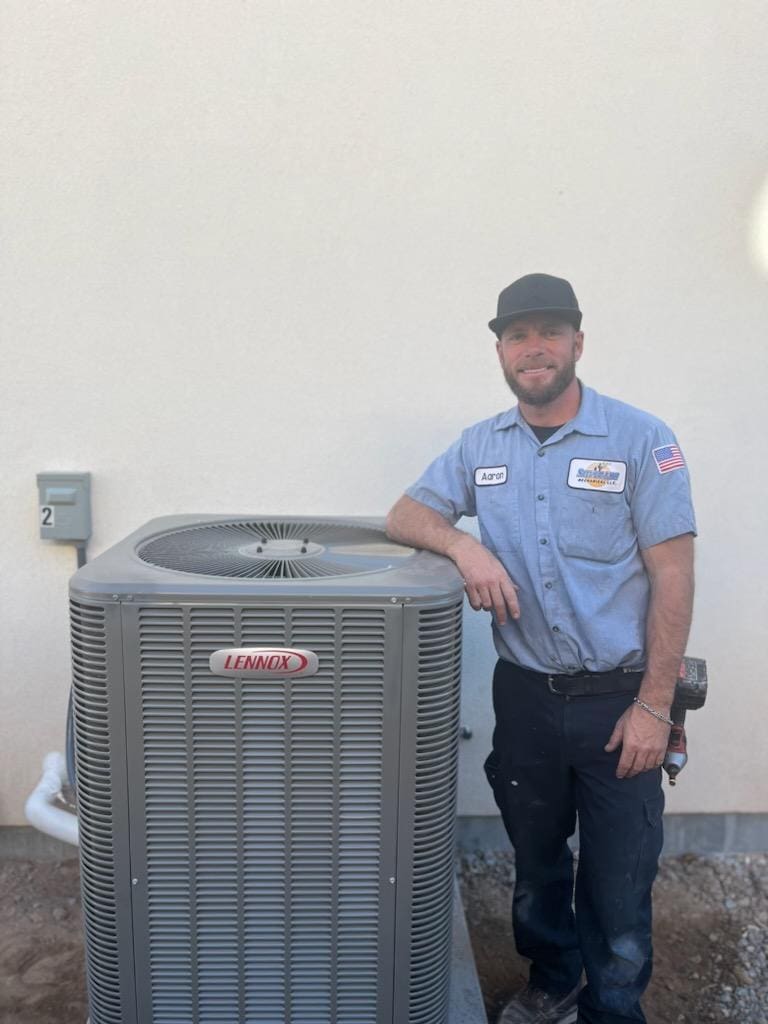 At Silverado Mechanical, our greatest asset is our team. Let's shine the spotlight on our technicians, the hardworking individuals who ensure your comfort every day. Get to know them better – their expertise, passion for HVAC solutions, and the personal touch they bring to every job. Stay tuned as we introduce you to the faces behind our exceptional service!
GET IN TOUCH!
You're Just One Call Away from Expert HVAC Service
OUR SOUTHERN NEVADA LOCATIONS
TESTIMONIALS
HEAR IT FROM OUR SATISFIED CUSTOMERS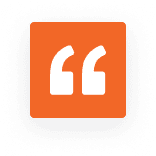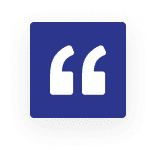 Called to book prepaid fall service on HVAC system. Receptionist extremely accommodating. Very quick and easy to work with. Knew exactly what I needed. Nice to work with knowledgeable companies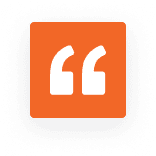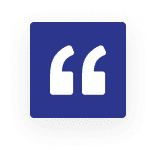 Larry was right on time, very profession, found our fan hood problem & fixed it !! We will keep Silverado Mech on our "Good List" Thank U very much !!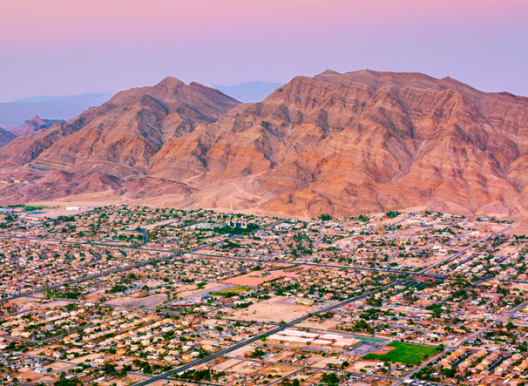 CAREERS
JOIN THE SILVERADO MECHANICAL TEAM
Ready for a career in the heating and cooling service industry? If you're passionate about delivering comfort and prepared to step into a future of endless possibilities, we want to hear from you. Join us and turn your career aspirations into reality. Let's shape the future of HVAC solutions together!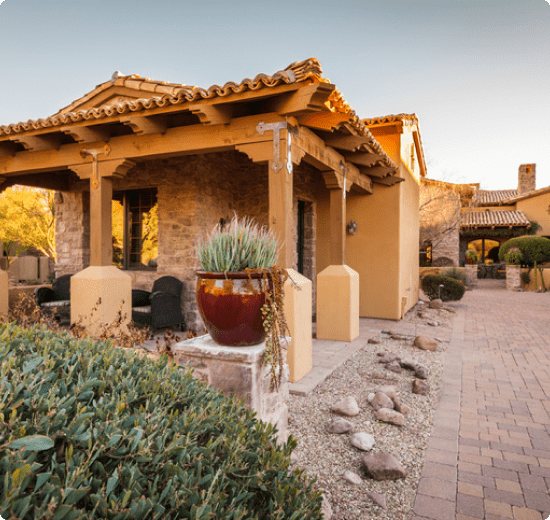 FINANCING
MAKING COMFORT AFFORDABLE FOR ALL
Are you in Southern Nevada and looking to upgrade your Home Comfort System but worried about the financial aspect? Fear no more! At Silverado Mechanical, we're proud to offer flexible financing options tailored to your unique needs. Whether it's for a new installation, system upgrade, or necessary repairs, we've got you covered. Call us today to learn more!
CALL US FOR MORE INFORMATION
702-346-6291